~ Featured Trekking Packages ~
The Guerilla Trek is an opportunity to visit extremely rural and beautiful Nepali villages. Taking you through the breathtaking plains of Dhorpatan Hunting Reserve, one of the few places in the world to see Bahral, the famous blue sheep
Annapurna Base camp trek is short trek within Annapurna conservation Project. ABC trek is one of the most popular treks in Nepal suiting to both short and loner duration of trekking. ABC trek will give you very special trekking experience as you are doing little bit of everything. .
Panchase trek is one of the most majestic and short duration treks starting from Pokhara. Panchase is an ancient local pilgrimage spot thus having deep auspicious significance. There is festival on top of Panchase hill for spreading grains by thousands of devotees coming from all around the valley.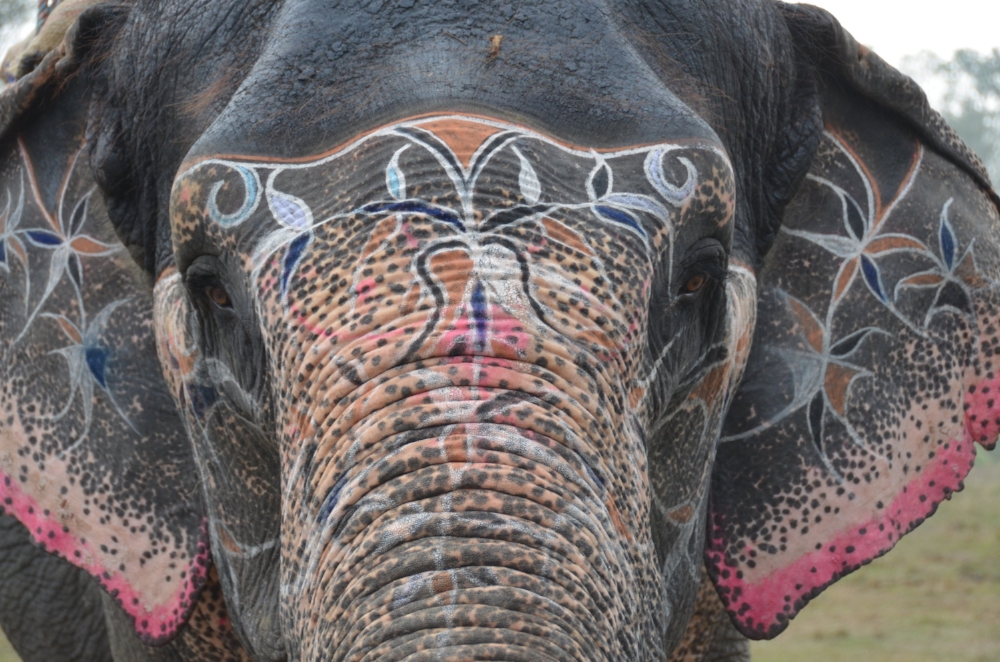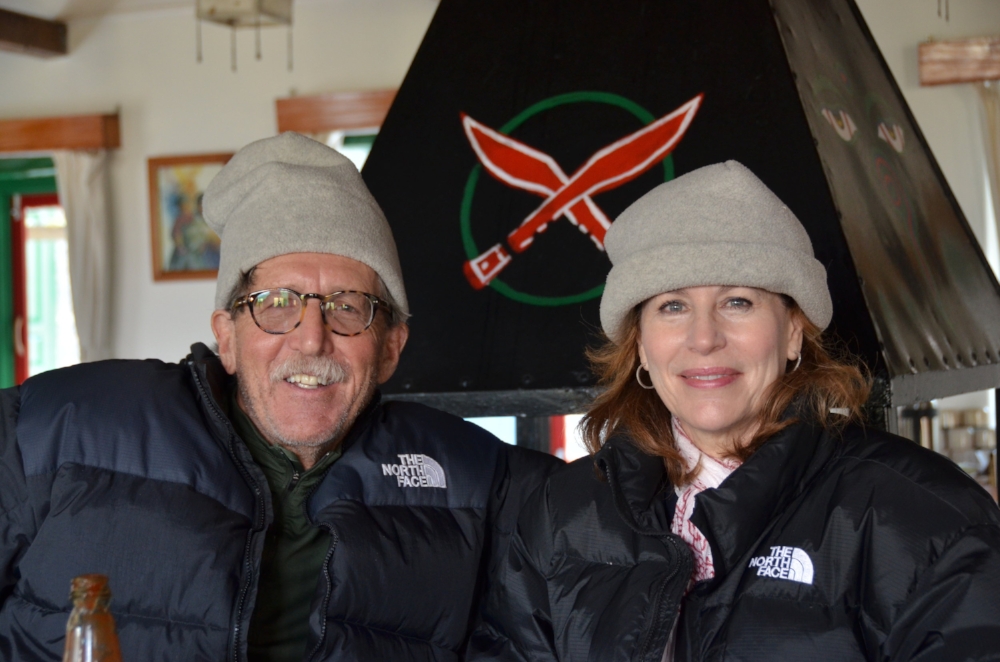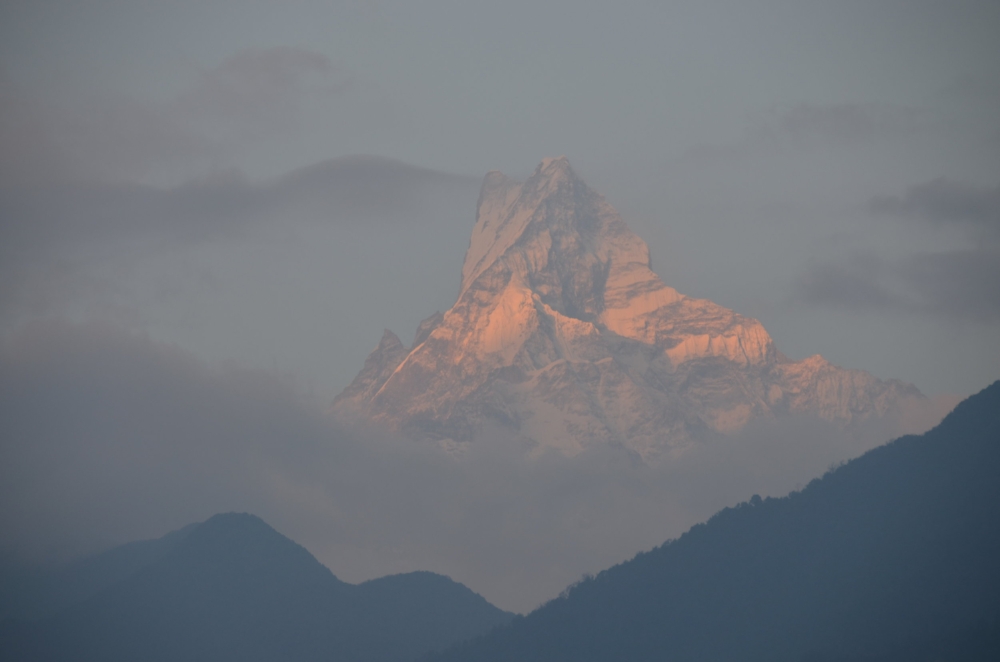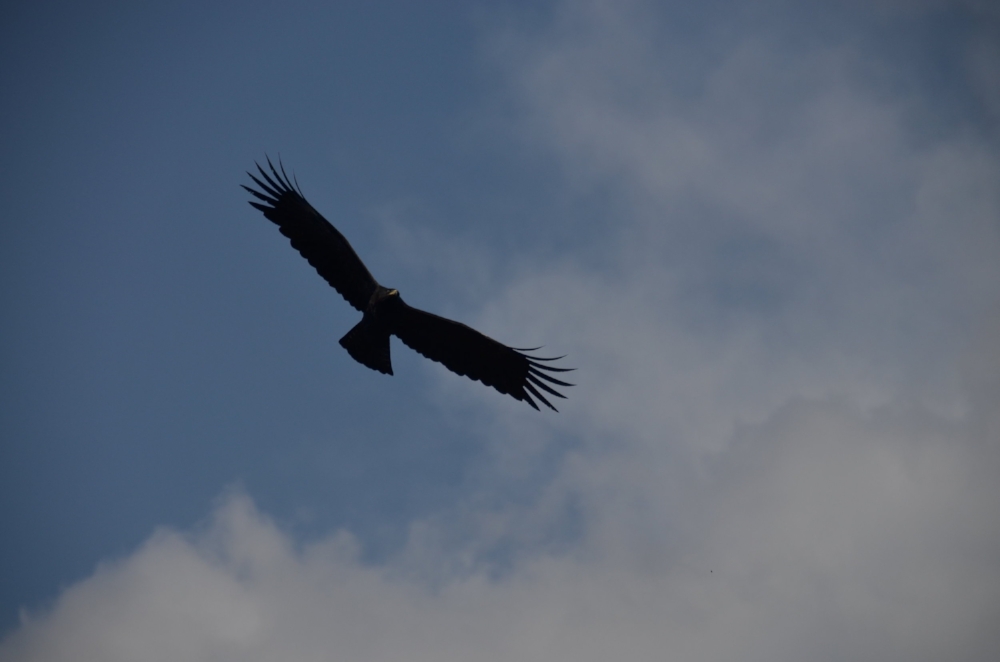 Impacting Nepal
We are partnered with KarmaFlights.org, a Nepal-based, humanitarian relief and community development organisation. KarmaFlights believes education is the key to unlocking vast human resource capital and solving Nepal's poverty problem. Karmaflight's primary mission is to secure and develop safe, egalitarian learning environments for all children.
Make a Connection on your Holiday
The desire to adventure and explore is deep within all of us. Why not combine exploration with connection? Adventure, with meaning? The KarmaTreks team consists of highly-trained trekking and cultural guides who are thrilled to share the beauty of Nepal with anyone willing to say yes to big adventure. By booking through Karma Treks instead of a standard travel agent, you provide opportunities to some of the country's most impoverished people. KarmaTreks is a social enterprise, so 100% of profits go towards humanitarian relief and community development programs through our sister organisation KarmaFlights. KarmaTreks provides you the best of both worlds: experience some of the world's most beautiful mountain villages while connecting with the local culture in a way you may have never imagined could be possible. You will leave this country with your heart full, and will have the opportunity to give back like never before.